Prague land for sale, Jinočany - Jinočany, street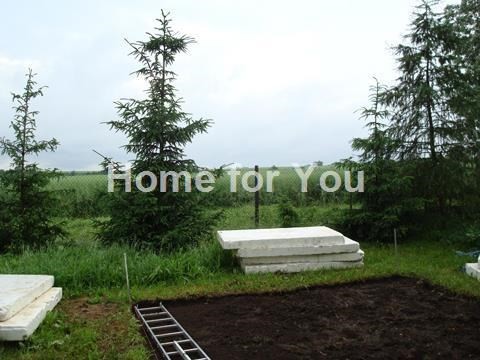 Disposition: For House Construction, Size: 1350 m2 (14526 sq. ft.), ,
5 246 269 CZK + Utility Bills / 204 135 EUR + Utility Bills
Cena včetně DPH a provize RK.
Equipment:

Description:
Land for housing of 1350 sqm at Jinočany, Praha-západ. Land is offered with an older family house, which can be demolished. All building components, plumbing and electricity systems are located on the land. Valid zoning approval. Suitable for building of family house.
ID 3051
Photos: