Prague apartment for sale, Prague 1 - Nové Město, Charvátova street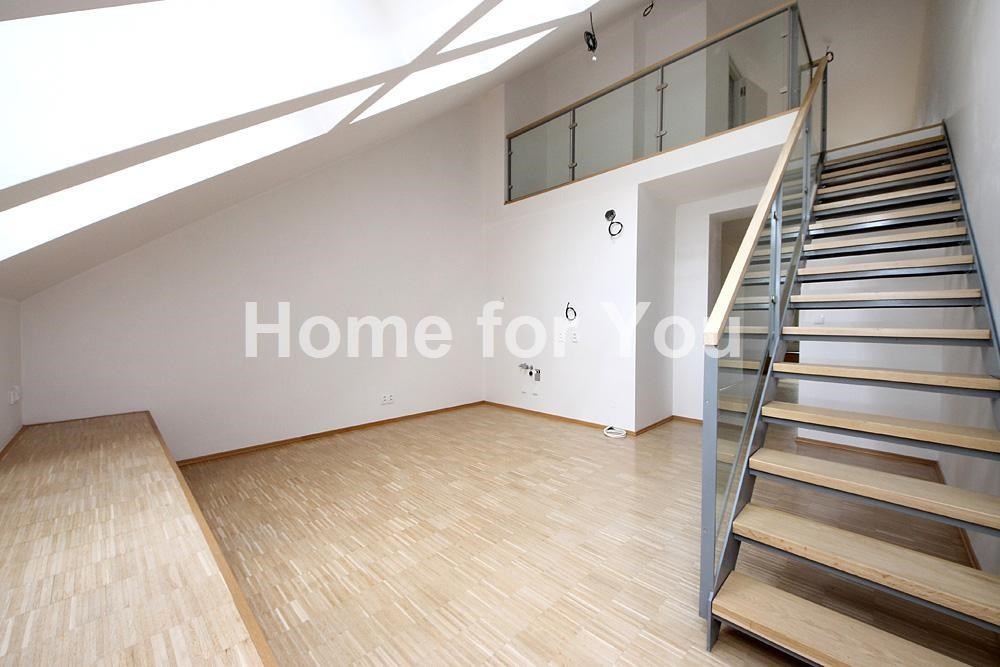 Disposition: 1 bedroom, Size: 76 m2 (818 sq. ft.), 4th floor, After reconstruction
9 169 200 CZK + Utility Bills / 358 172 EUR + Utility Bills
Cena uvedena včetně provize RK; Price includes real estate commission.
Equipment:
Duplex, Elevator, Loft
Description:
Newly renovated 1 bedroom duplex apartment in the center of Prague. Private property. The apartment has 76,41 sqm and is located on the 4th and 5th floor of a renovated house with elevator. Preparations for kitchen, bathroom with tub and toilet. Gas heating. 5 min to metro station B - Můstek.
ID 1453
Photos: