Prague land for sale, Rybníky - , Rybníky street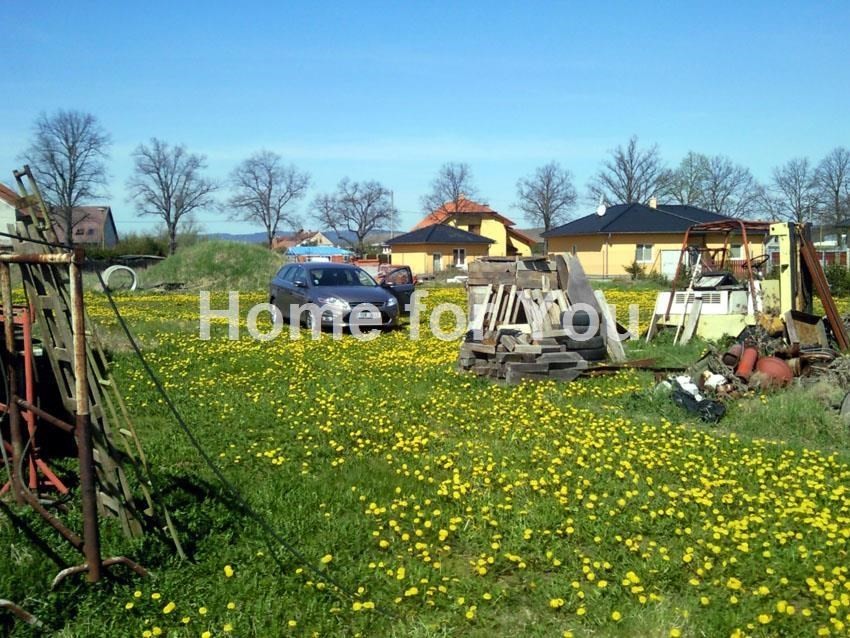 Disposition: For House Construction, Size: 1111 m2 (11954 sq. ft.), ,
990 558 CZK + Utility Bills / 36 060 EUR + Utility Bills
Cena včetně DPH a provize RK;
Equipment:

Description:
Land for housing of 1074 sqm 5 km from Dobříš, location Rybníky. Land is located close to the road, in area with new family houses. On the land is introduced only electricity 220/380 V. Sewage system and water pipeline are planned. Possibility to buy project for building of family house. Valid zoning approval, demarcated lands.
ID 3049
Available now
Photos: