Prague house for rent, Prague - Nebušice, K parku street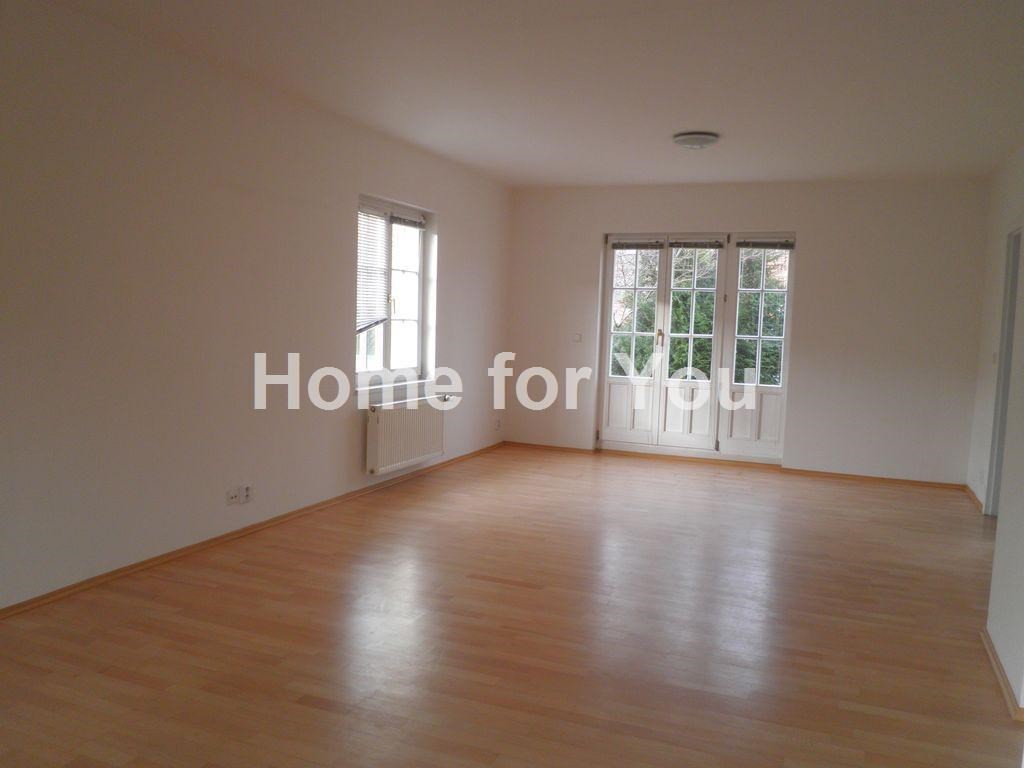 Disposition: 4 bedrooms, Size: 149 m2 (1603 sq. ft.), Single, Unfurnished
49 000 CZK per month, Utilities included / 1 784 EUR per month, Utilities included
Cena uvedena vč. poplatků + převod energií na nájemce. Kauce 1 nájem.; Price incl. utilities + energies transfered to tenant. 1 month rent refundable deposit.
Equipment:
Garden, Parking, Kitchen unit, Fridge, Stove, Shower bath
Description:
Unfurnished family house 4 bedroom apartment with garden and garage In Nebušice. It consists of an entrance hall, living room, equipped kitchen (gas stove, oven, dishwasher, fridge), 4 bedrooms, 2 bathrooms with tub and shower and 2 separate toilets. Floating floors and tiles. There is an active 24-hour surveillance to ensure the safety of regular checks.
ID 7782
Available now
Photos: